Elements of Roof Repair in Rockford, IL
Your roof is one of the most important parts of your home. It protects you from the elements and prevents water damage to your house, not to mention it's a great place for animals to live! So what can you do if your roof needs some work? In this article, we're going to cover some tips for roof repair in Rockford IL that will help increase the durability of your roof so that it lasts longer before needing repairs again.
Sealants to Protect the Waterproofing of Your Roof From Receding
This is especially important in areas where winter temperatures drop below freezing, as this can cause major cracks along your home's foundation. It also helps if you live somewhere with high humidity levels that lead to mold growth on indoor surfaces like walls and floors; these too will benefit from a protective layer over their exterior coatings! Apply it every few years (or more often if water gets trapped behind it) and be sure not to use silicone-based products because they won't work well and could potentially ruin concrete. Sealant designed for roofing is usually of higher quality and will prevent water from reaching your roof's foundation.
Investing in High-Quality Shingles
If you have a metal roof, it might be worth investing in some high-quality shingles to make sure that they don't get damaged over time due to the elements. Metal roofs are very durable but only when properly taken care of with roof sealants. Keeping them clean can help too; organic matter like dirt or bird droppings can cause deterioration if not removed on a regular basis! If this isn't possible then consider adding another coating before applying new shingles so there won't be any gaps between panels where the wind could catch hold and peel everything off quickly! Clean gutters regularly as well because debris can accumulate after heavy rain and cause roof damage.
Immediate Roof Repair When Necessary
Roofing materials like asphalt and cedar degrade over time; the integrity of your roof can be compromised by leaks, which should always be fixed as soon as possible which is why it is best to contact a roof repair in Rockford, IL experts immediately! If you feel that repairs aren't enough to save it then consider installing a new roof altogether because the insulation is an important part of keeping rooms warm in winter and cool in summer! The underside should also get some TLC because if left unattended rust will eventually develop and weaken its structure so don't think about skimping on paint or sealants when it comes to this area! Finally, make sure that your eaves are properly protected with gutter guards or screens to keep water flowing freely off the side instead of pooling up next to them.
When roofing materials get wet, they can become more porous and this will cause them to shrink or warp. This is why it's important to never leave roof damage untreated because doing so will lead to less durable roof coverings that won't last as long. If you're in need of roof repair in Rockford, IL  there are a few things you should know about how best to go about achieving the results you want in terms of durability! First off, always make sure that your repairs are done by professionals who have experience with roofs if at all possible. That way when something happens again their work will be covered under warranty which saves money in the long run!
​
YOUR WIND & HAIL SPECIALISTS!
Call Now!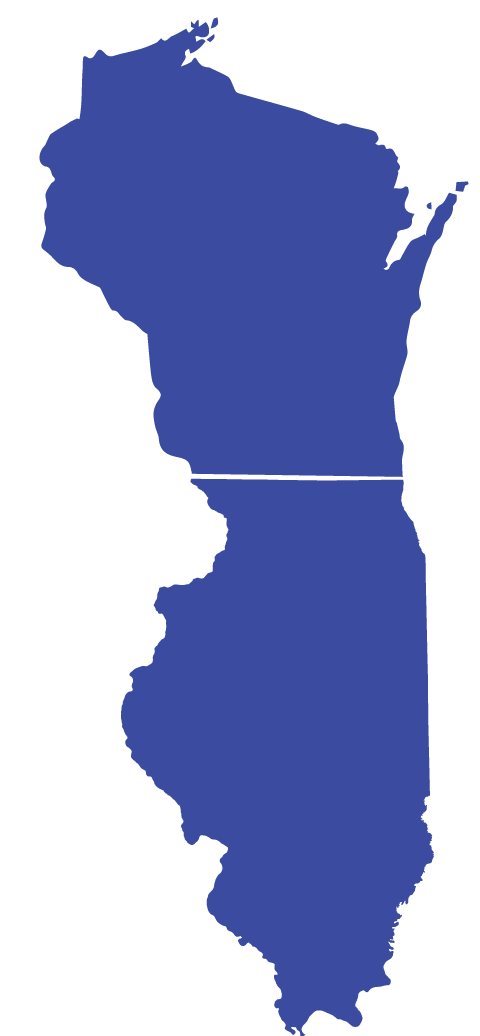 ​
MIDWEST / CORPORATE OFFICE
FINANCING AVAILABLE!
PROUDLY OFFERING THE FOLLOWING AREAS WITH 24-7 EMERGENCY REPAIR SERVICE:
Illinois: Rockford, Roscoe, Belvidere, Peoria, Machesney Park, Loves Park, Champaign, Urbana, Savoy

APEX is a proud Platinum Preferred Contractor offering lifetime warranties and exclusive homeowner benefits 99% of other roofing contractors can't. Owens Corning Roofing Platinum Preferred Contractors are hand selected by Owens Corning as the top tier of the Owens Corning Roofing Contractor Network. Platinum Preferred Contractors represent less than 1% of the roofing contractors in the industry.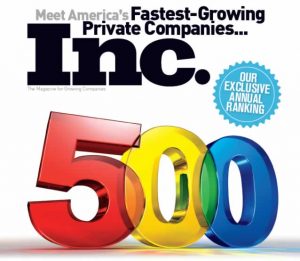 Inc. 500 Magazine
Recognized by Inc. 500 as being one of the of Fastest Growing Private Companies in the U.S.

APEX is a BBB accredited business and holds an A+ rating in many states nationwide.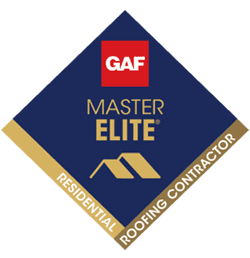 Because of GAF's stringent standards, only 3% of all roofing contractors have qualified as Master Elite® contractors! Choosing a GAF Master Elite® contractor is your assurance that you'll be dealing with a quality, reputable, and dependable professional contractor — not some "fly-by-nighter."* Applies in states (or provinces) where licensing is available.