YOUR WIND & HAIL SPECIALISTS!
Call Now!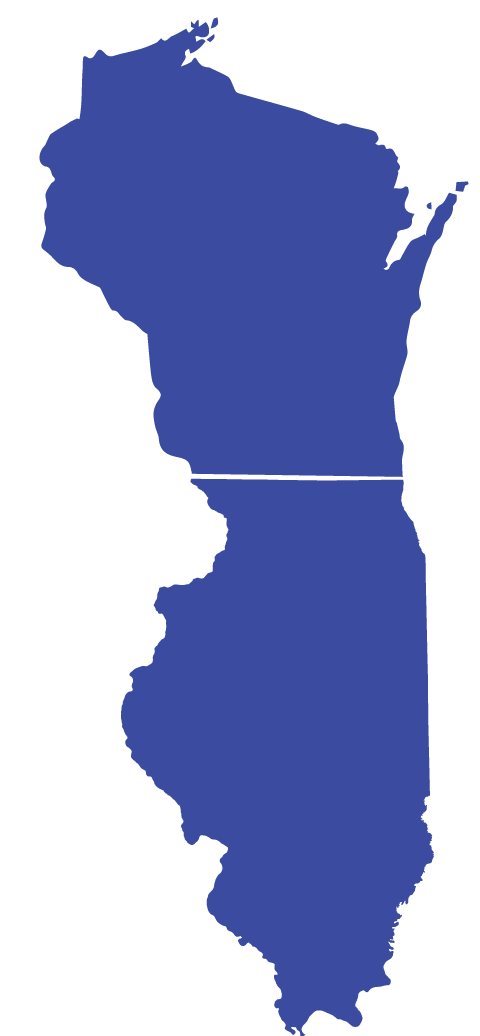 MIDWEST / CORPORATE OFFICE
FINANCING AVAILABLE!
Job Demands of Roofing Rockford
Business owners don't give their roofs much thought and think that they don't really play a role in their success. It's such a shame knowing that roofing Rockford works day and night to protect everything we out to optimize in business – our physical and human assets. Industrial roofing Rockford serves as a building's first defense against sun, rain, and wind, and other elements. Because of these factors that speed up your roof's deterioration, they need your attention. Ideally, roofing systems should benefit from industrial roofing services such as inspections and repairs.
Resources suggest that roof servicing has to be done twice a year. But in cases of severe weather and hail storms, your roof will require immediate attention. Don't be like the typical business owner who gives little thought to his roof until it gets an issue. Timely repairs are essential and provide you the following advantages.
Inspect the Roof After Storms
Storms can cause serious damage to the roof of an industrial building. A high amount of rainfall ends up on your roof and wind and debris might impact the area. After a strong storm, it's always a good idea to have a commercial roofing contractor inspect the roof for signs of damage.
Debris can mount up and cause a blockage to your draining system, resulting in standing water that infiltrates your building. Professional cleaning after each storm will ensure that draining routes are not blocked and pools of water are eliminated.
Protect the Roof Against Sun Damage
Your roof is exposed to constant sunlight all day long, and, as you probably already know, sunlight is accompanied by damaging UV rays. These rays slowly deteriorate the layers of material on your roof, and if left uncared for, can cause massive damage in a short amount of time.
A special membrane or coating can be added to your roof to prevent UV rays from causing damage. A professional can easily assess the situation and discuss your options with you. In return, your roof will look brand new and you can enjoy it for a longer period of time.
Repair Blisters As Quickly As Possible
Blisters commonly appear on flat roofs and are usually caused by excessive heat trapped on your roof which pushes the protective coating upwards. Blisters might also be filled with water and be the result of a poor drainage system. In any case, you should not ignore the problem and have a commercial roofing company repair the area immediately.
When a professional comes in, they'll clean the area around the blister and remove any debris that might be in the way. Then, they'll carefully open up the blister and remove the material until they encounter good membrane adhesion. Once that's done, they'll Inspect the area where the blister formed and check for signs of damage.
Once your roofing company has found the problem and fixed it, they'll re-apply the same type of coating that exists on the rest of the surface. In some cases, liquid coating can be used which dries quickly and makes the flat roof look seamless. The commercial roofing contractor might also need to apply a layer of bitumen to successfully fix the blister.
Take Good Care of Your Industrial Roofing Rockford
As you can see, it's not that difficult to repair and protect commercial or industrial roofing Rockford. It simply requires that you be consistent with your inspections and maintenance procedures. After all, a well-maintained roof is easier and cheaper to repair, so every property manager should do it!
PROUDLY OFFERING THE FOLLOWING AREAS WITH 24-7 EMERGENCY REPAIR SERVICE:
Illinois: Rockford, Roscoe, Belvidere, Peoria, Machesney Park, Loves Park, Champaign, Urbana, Savoy

APEX is a proud Platinum Preferred Contractor offering lifetime warranties and exclusive homeowner benefits 99% of other roofing contractors can't. Owens Corning Roofing Platinum Preferred Contractors are hand selected by Owens Corning as the top tier of the Owens Corning Roofing Contractor Network. Platinum Preferred Contractors represent less than 1% of the roofing contractors in the industry.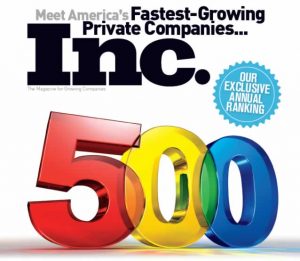 Inc. 500 Magazine
Recognized by Inc. 500 as being one of the of Fastest Growing Private Companies in the U.S.

APEX is a BBB accredited business and holds an A+ rating in many states nationwide.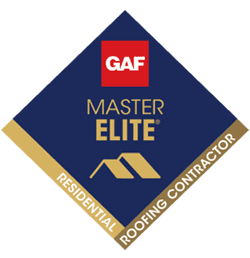 Because of GAF's stringent standards, only 3% of all roofing contractors have qualified as Master Elite® contractors! Choosing a GAF Master Elite® contractor is your assurance that you'll be dealing with a quality, reputable, and dependable professional contractor — not some "fly-by-nighter."* Applies in states (or provinces) where licensing is available.
The post Job Demands of Roofing Rockford appeared first on Apex Contracting.