YOUR WIND & HAIL SPECIALISTS!
Call Now!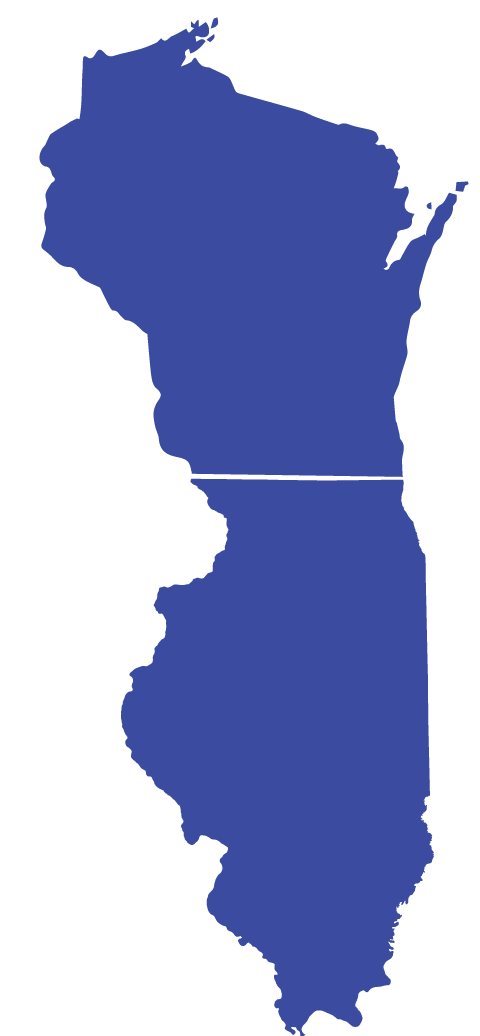 MIDWEST / CORPORATE OFFICE
FINANCING AVAILABLE!
House Protection and Roofing Contractors in Rockford
Your house is probably the most expensive investment you'll ever make. That's why it pays to protect it. Concrete slabs and pier and beam foundations can develop severe issues that require house foundation repair. Basements can also become severely damaged. Because deterioration can be caused by various things, including soil, climate, plumbing leaks, poor soil compaction, and inadequate foundation drainage, it's always a good idea to be on the lookout for signs of trouble. To help you identify potential causes of foundation problems, we've compiled a list of the things that may indicate that you require foundation repair service.
What Do About Foundation Damage?
If you're concerned about foundation damage, it's advisable to contact a good foundation repair contractor and have them inspect your concrete slab, pier, and beam foundation or basement. Experienced roofing contractors in Rockford should be able to pinpoint the source of your problem and stop the deterioration. Remember: Identifying the cause of the trouble is the first step in finding the best solution. In some instances, Rockford's roofing contractors may recommend that a structural engineer be enlisted to evaluate your foundation and prepare a formal engineer's report.
What If A Contractor Determines That Repairs Are Needed?
If the contractor discovers foundation damage, they can provide you with an estimate for repairing your cracked concrete slab, sinking pier and beam foundation, or troublesome basement. This estimate should be presented to you in writing. When you're considering hiring a contractor, be sure to find out if the company offers a foundation repair warranty. If so, ask if it's a transferable lifetime warranty because that's the very best kind. If you learn that your foundation needs to be fixed, the contractor's job is to restore it as close to its original level as possible and make it upright again. This process is often called referred to as "house leveling" or "foundation leveling." Making repairs entails lifting your house or commercial property and installing structural supports called "foundation piers" or "foundation pilings" beneath it. When the job is complete, your foundation will rest on top of these piers.
Roofing contractors in Rockford usually install concrete piers until they reach what is often referred to as "the point of refusal." This basically means that the foundation piers are forced downwards into the ground (using a hydraulic jack) as far as they can go. A foundation repair expert can determine exactly how many piers will be required to fix your foundation. The number of pilings that must be installed will affect the price to restore it. It could be that you only require 6-8 piers, or you may need more than 25. Only a contractor can tell you for sure.
Recognizing that your home or commercial building represents a major investment, it's best to take steps to preserve your building and, if need be, have it repaired.  So take a little time to perform a visual inspection of your structure. If you have any concerns about your foundation or see signs of common problems, have it evaluated by a qualified contractor right away.
PROUDLY OFFERING THE FOLLOWING AREAS WITH 24-7 EMERGENCY REPAIR SERVICE:
Illinois: Rockford, Roscoe, Belvidere, Peoria, Machesney Park, Loves Park, Champaign, Urbana, Savoy

APEX is a proud Platinum Preferred Contractor offering lifetime warranties and exclusive homeowner benefits 99% of other roofing contractors can't. Owens Corning Roofing Platinum Preferred Contractors are hand selected by Owens Corning as the top tier of the Owens Corning Roofing Contractor Network. Platinum Preferred Contractors represent less than 1% of the roofing contractors in the industry.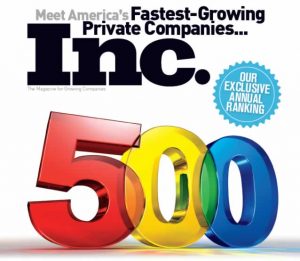 Inc. 500 Magazine
Recognized by Inc. 500 as being one of the of Fastest Growing Private Companies in the U.S.

APEX is a BBB accredited business and holds an A+ rating in many states nationwide.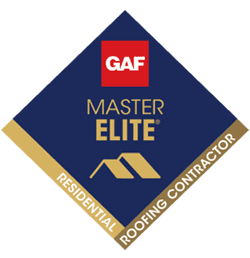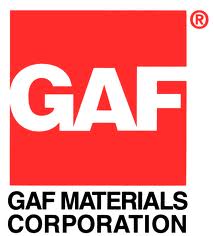 Because of GAF's stringent standards, only 3% of all roofing contractors have qualified as Master Elite® contractors! Choosing a GAF Master Elite® contractor is your assurance that you'll be dealing with a quality, reputable, and dependable professional contractor — not some "fly-by-nighter."* Applies in states (or provinces) where licensing is available.
The post House Protection and Roofing Contractors in Rockford appeared first on Apex Contracting.