YOUR WIND & HAIL SPECIALISTS!
Call Now!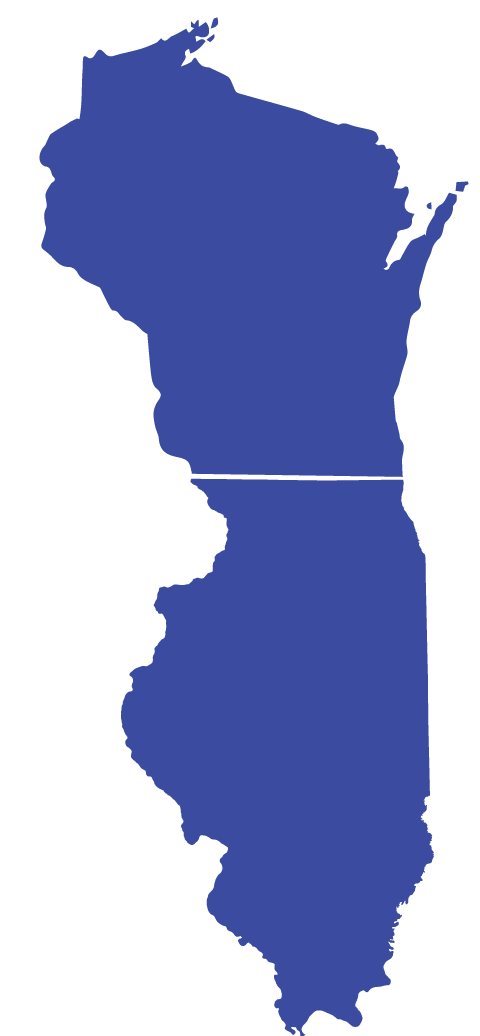 MIDWEST / CORPORATE OFFICE
FINANCING AVAILABLE!
Doing Exterior Damage Repair in Rockford, IL
Your home's siding, roofing, windows, and other exterior features do more than make for excellent curb appeal. The exterior elements of your home protect it from harsh temperatures, damaging sunlight, and blustering wind. When there is even small damage done to your home's exterior, there is serious potential for consequences ranging from flooding to increased energy bills. The only way to really know what's wrong with a home — when it's not obvious — is to hire an exterior damage repair Rockford IL contractor who's skilled in structural damage, but there are a few warning signs to watch for when you're shopping the housing market. The roof, foundation, walls, windows, and doors are things that can indicate you should negotiate for a better price, have the homeowner handle some repairs, or keep on shopping.
Gaps in Window Seals
There's nothing quite worse than a drafty window. Assure your home is safe from winter winds by inspecting the seal around each window of your home, inside and out.
Roof and Load-Bearing Walls
Shifting, whether from changing temperature, age, or a natural disaster such as an earthquake, can cause load-bearing walls to move off their marks. Load-bearing walls carry the load or weight of the home. They're strategically placed between upper roof supports and lower footings. Exterior walls are load-bearing, but some interior walls also help to keep a building upright. One way to check for shifting is to examine the roofline from a distance. If the roof appears to droop at the ends or sway in the middle, a load-bearing wall may have shifted from its upper support, lower foundation, or both. Before you sign a purchase contract for any home, bring in an architect, contractor, or exterior damage repair in Rockford, IL inspector or who's skilled in structural damage to dig a little deeper and take a closer look, or have your real estate agent write up the agreement subject to the inspection.
Discoloration of Shingles
Your roof shingles can show wear and tear easily, and you don't need a ladder to see if there is potential damage. Instead, look at your roof and determine if there are any missing or damaged shingles. Discolored shingles can point to wear and tear or mold. In either case, you need repair before winter arrives.
Dents in Siding
Your siding is your home's first line of defense from temperature, wind, and weather. Look for small holes or dents around your entire home, keeping your eyes peeled for signs of critters trying to get in as well.
Bricks in Disrepair
If your home or chimney is made of brick, determine if any bricks are loose or needing attention. Don't delay in repairing or replacing exterior elements of your home. Call exterior damage repair in Rockford, IL experts to talk more about your concerns and set up a consultation.
PROUDLY OFFERING THE FOLLOWING AREAS WITH 24-7 EMERGENCY REPAIR SERVICE:
Illinois: Rockford, Roscoe, Belvidere, Peoria, Machesney Park, Loves Park, Champaign, Urbana, Savoy

APEX is a proud Platinum Preferred Contractor offering lifetime warranties and exclusive homeowner benefits 99% of other roofing contractors can't. Owens Corning Roofing Platinum Preferred Contractors are hand selected by Owens Corning as the top tier of the Owens Corning Roofing Contractor Network. Platinum Preferred Contractors represent less than 1% of the roofing contractors in the industry.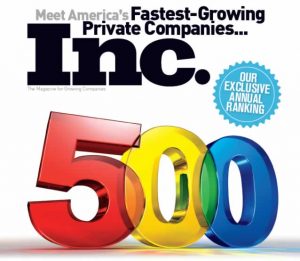 Inc. 500 Magazine
Recognized by Inc. 500 as being one of the of Fastest Growing Private Companies in the U.S.

APEX is a BBB accredited business and holds an A+ rating in many states nationwide.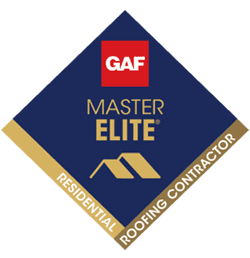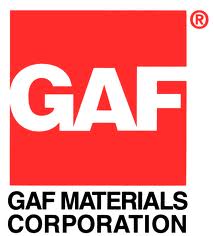 Because of GAF's stringent standards, only 3% of all roofing contractors have qualified as Master Elite® contractors! Choosing a GAF Master Elite® contractor is your assurance that you'll be dealing with a quality, reputable, and dependable professional contractor — not some "fly-by-nighter."* Applies in states (or provinces) where licensing is available.
The post Doing Exterior Damage Repair in Rockford, IL appeared first on Apex Contracting.