Roofers in Rockford Solutions
Fall has arrived in Rockford, and with it comes the inevitable rain that comes from a water-laden sky. As we all know, if you have roof problems during the rainy season, then your roof can quickly become a major problem for your home and family. If this is something that you want to avoid at all costs, then hiring a professional roofer should be one of your first priorities! In our blog post today, we will discuss why homeowners should hire professional roofers in Rockford.
Professional Roofers in Rockford Are Beneficial For Homeowners
Roofers in Rockford will inspect your roof and make sure that it is in good condition before any damage can happen. They will also be able to give you a full report on the state of your roof so that you know what repairs are needed if any. This way, you'll never have to worry about getting caught off guard by problems with your roof!
What They Can Do?
Hiring a professional for this job means hiring someone who has experience with all different types of roofs from asphalt shingles to tile roofs. You don't want to find yourself having difficulties communicating because their expertise doesn't align well with yours; instead, hire professionals where communication won't be an issue! Professional contractors offer warranties and guarantees when they fix your roof and are more likely to put in the hours on a weekend when you need them there.
The right contractor will communicate well, be reliable, offer competitive pricing with top quality workmanship, stand behind their warranty, or guarantee if something should go wrong and have the time needed for your project. Every homeowner wants to know that they're getting an honest deal with contractors who can meet their needs because of all the diversity out there!
Hiring a professional means hiring someone who provides you with peace of mind for your home as they provide excellent service at very fair prices. Calling around is easy enough but it also pays off to do some research before making any decisions about which company best suits your family's needs;  this way, you'll have an idea about what to expect before hiring roofers in Rockford.
Don't forget that when it comes time for your roof replacement or repair project, they'll be there with a smile and ready to get the job done right! Their prices are usually based on the length of material needed and complexity of construction projects so some homeowners might find themselves paying more than $100 per square if their roof is in bad shape but other companies offer deals as low as $20-$30 on every service which makes them affordable; this doesn't mean less quality workmanship though because these professionals also guarantee top-notch craftsmanship every step of the way even if something goes wrong.
PROUDLY OFFERING THE FOLLOWING AREAS WITH 24-7 EMERGENCY REPAIR SERVICE:
Illinois: Rockford, Roscoe, Belvidere, Peoria, Machesney Park, Loves Park, Champaign, Urbana, Savoy

APEX is a proud Platinum Preferred Contractor offering lifetime warranties and exclusive homeowner benefits 99% of other roofing contractors can't. Owens Corning Roofing Platinum Preferred Contractors are hand selected by Owens Corning as the top tier of the Owens Corning Roofing Contractor Network. Platinum Preferred Contractors represent less than 1% of the roofing contractors in the industry.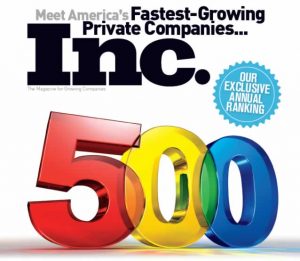 Inc. 500 Magazine
Recognized by Inc. 500 as being one of the of Fastest Growing Private Companies in the U.S.

APEX is a BBB accredited business and holds an A+ rating in many states nationwide.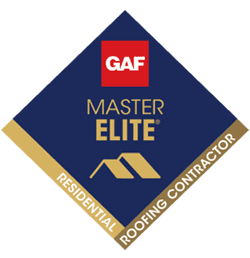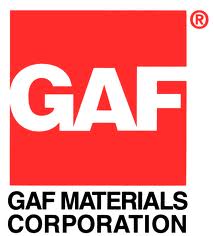 Because of GAF's stringent standards, only 3% of all roofing contractors have qualified as Master Elite® contractors! Choosing a GAF Master Elite® contractor is your assurance that you'll be dealing with a quality, reputable, and dependable professional contractor — not some "fly-by-nighter."* Applies in states (or provinces) where licensing is available.
The post Roofers in Rockford Solutions appeared first on Apex Contracting.