YOUR WIND & HAIL SPECIALISTS!
Call Now!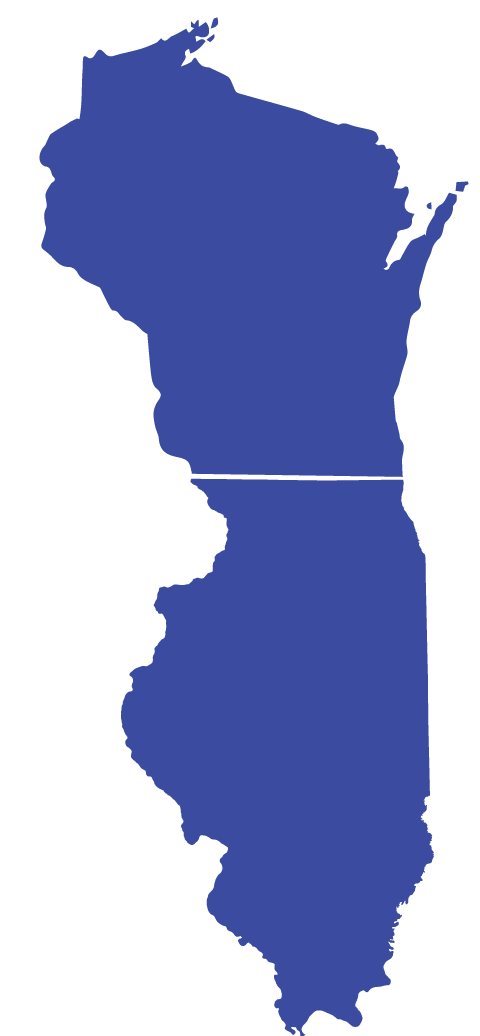 MIDWEST / CORPORATE OFFICE
FINANCING AVAILABLE!
Hiring Professional Roofing Companies in Rockford
Are you thinking to replace or fix your damaged roof by hiring professional roofing companies in Rockford? Well, you have made the right decision. While it is good to have confidence in your do-it-yourself skills, some things are best left to the professionals. The roof in your home is one of those things. The roof is one of the most important parts of your home because it protects your house, household and your valuable possessions in it as well. Roof repair or replacement can be complex, tedious and dangerous as well. Leaving this job up to a professional roofing contractor will keep you safe and guarantee that your roof is repaired correctly. Here are five reasons why you should hire a professional roofing company.
Experience Matters
Attempting to repair your roof without experience and skills could result in structural damage or serious leaks in your home. Moreover, if your roof isn't properly installed or fixed right, you could void your rights to an insurance claim. When you hire a professional roofing companies in Rockford, you invest in their skills and experience to ensure the job is done right the first time. reputable roofing contractors tend to have many years of experience doing different roof installation and repair jobs. Moreover, roofing professionals know the techniques to use which you probably have no information about.
Safety
Roof work is dangerous because falls from roofs are often fatal. Even if you climbing a ladder and walking on a roof doesn't scare you, safety is still an issue to be concerned with. Slipping from the roof could result in a major injury or even death. Rather than putting your life danger, let professionals handle the job for you. Professional roofers will have the safety equipment and training to complete the work without injuries or accidents.
Save Time
Doing it yourself might save you money, but it will take an immense amount of your time. your time is valuable because you have other things in your life competing for it. There's no need to spend much time and effort purchasing roofing equipment and materials and doing the roofing task yourself when a professional roofer can do all this for you within a short period. Entrusting your roofing project to a professional roofing company will allow the project to be completed faster and correctly.
In case you can't get good referrals, searching online is the next best way to find them. However, things can get tricky when hiring a roofing companies in Rockford. It's important that you do thorough research on each company that you find. Make sure that they're reputable, respectable, and well-established. You want to see a portfolio of their past work, along with the good reviews that their previous clients have left them. That's how you know that they're worth hiring.
PROUDLY OFFERING THE FOLLOWING AREAS WITH 24-7 EMERGENCY REPAIR SERVICE:
Illinois: Rockford, Roscoe, Belvidere, Peoria, Machesney Park, Loves Park, Champaign, Urbana, Savoy

APEX is a proud Platinum Preferred Contractor offering lifetime warranties and exclusive homeowner benefits 99% of other roofing contractors can't. Owens Corning Roofing Platinum Preferred Contractors are hand selected by Owens Corning as the top tier of the Owens Corning Roofing Contractor Network. Platinum Preferred Contractors represent less than 1% of the roofing contractors in the industry.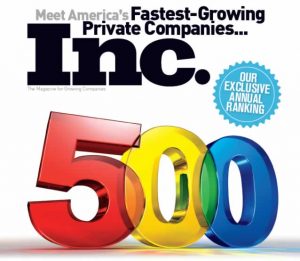 Inc. 500 Magazine
Recognized by Inc. 500 as being one of the of Fastest Growing Private Companies in the U.S.

APEX is a BBB accredited business and holds an A+ rating in many states nationwide.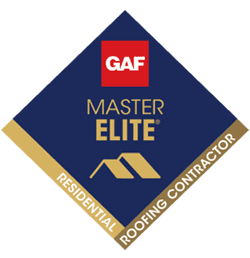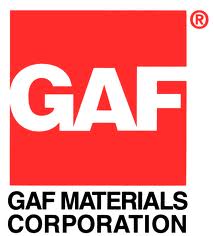 Because of GAF's stringent standards, only 3% of all roofing contractors have qualified as Master Elite® contractors! Choosing a GAF Master Elite® contractor is your assurance that you'll be dealing with a quality, reputable, and dependable professional contractor — not some "fly-by-nighter."* Applies in states (or provinces) where licensing is available.
The post Hiring Professional Roofing Companies in Rockford appeared first on Apex Contracting.