YOUR WIND & HAIL SPECIALISTS!
Call Now!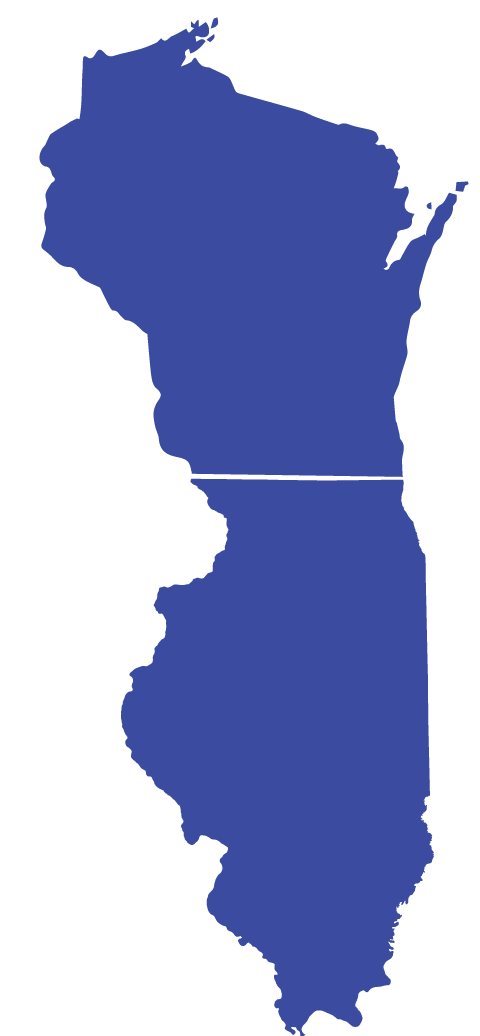 MIDWEST / CORPORATE OFFICE
FINANCING AVAILABLE!
Choosing Potential Roofers in Rockford
When you shop for a roofing contractor you're more than just a potential customer, you're acting in the capacity of roofers in Rockford. You're hiring, and if you know how to conduct the interviews, you'll make the best and safest choice.
Read a roofer's character
In the typical contractor search, homeowners spend too much time discussing the job and too little time discussing the guy who's going to do the job. A trustworthy maxim in the roofing industry is, choose your guy first, then choose your stuff. In other words, don't allow yourself to get so excited about roofing colors and shingle styles that you miss the roofer's character. In all other areas of your life, you're constantly reading people. Put that experience to work for you now as you read prospective roofers in Rockford.
Pay attention to nonverbal clues
Does he look you in the eye? Does he listen? Does he take notes when you speak? One "no" could mean you need to dig a bit deeper. Two no's could mean he's more concerned about selling something than he is about completing a great roofing job for you. Three no's could mean you should send him packing without your autograph in his briefcase. If a contractor mentions more than once how honest he is, it's a fairly safe bet that he's not very honest. I'm not sure why this rule works, but it does. Trust me, I'm honest. And I will not repeat it!
Ask the roofer quality questions
The best questions you can ask, aside from important ones about insurance and warranties, are open-ended. Ask questions that can't be answered "yes" or "no." For example, since most roofing contractors would like for you to believe that every job they've ever done has gone perfectly.
Focus on workmanship, not roofing materials
Your roofer may want to control the interview, and he may use his factory-supplied material literature to try to lead you through a long and laborious dog and pony show. The majority of roof complaints have to do with workmanship rather than material, so refuse to be led down his material-oriented road. As long as you're courteous and attentive, it's perfectly acceptable for you to steer the interview away from bells and whistles and back to the issues of his competence and his desire to serve you.
Don't be afraid to send a roofer packing
And if your contractor seems to resent your interrogation? Better to expose his thin skin now rather than discover — only after you've given him a hefty deposit that he's nearly impossible to work with.
Always remember, you're not inviting roofers in Rockford to come out and give you an estimate. You're inviting them to come into your home and distinguish themselves from their competition by excelling at an interview. After all, you're hiring and you want to pick the best candidate for the job!
PROUDLY OFFERING THE FOLLOWING AREAS WITH 24-7 EMERGENCY REPAIR SERVICE:
Illinois: Rockford, Roscoe, Belvidere, Peoria, Machesney Park, Loves Park, Champaign, Urbana, Savoy

APEX is a proud Platinum Preferred Contractor offering lifetime warranties and exclusive homeowner benefits 99% of other roofing contractors can't. Owens Corning Roofing Platinum Preferred Contractors are hand selected by Owens Corning as the top tier of the Owens Corning Roofing Contractor Network. Platinum Preferred Contractors represent less than 1% of the roofing contractors in the industry.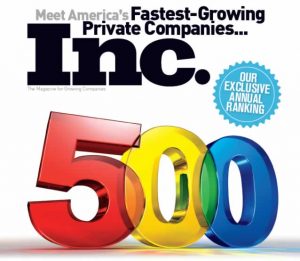 Inc. 500 Magazine
Recognized by Inc. 500 as being one of the of Fastest Growing Private Companies in the U.S.

APEX is a BBB accredited business and holds an A+ rating in many states nationwide.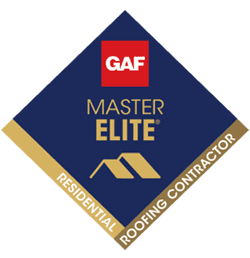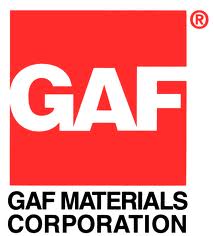 Because of GAF's stringent standards, only 3% of all roofing contractors have qualified as Master Elite® contractors! Choosing a GAF Master Elite® contractor is your assurance that you'll be dealing with a quality, reputable, and dependable professional contractor — not some "fly-by-nighter."* Applies in states (or provinces) where licensing is available.
The post Choosing Potential Roofers in Rockford appeared first on Apex Contracting.