YOUR WIND & HAIL SPECIALISTS!
Call Now!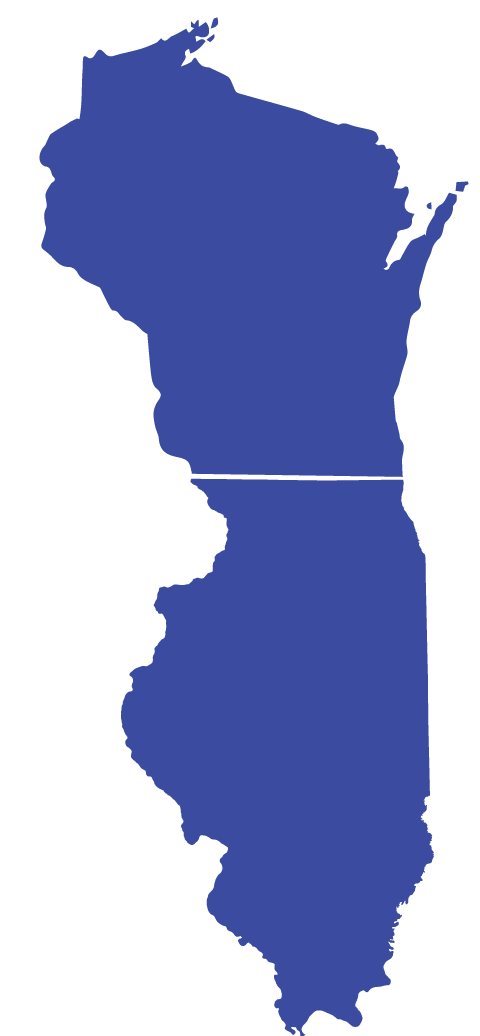 MIDWEST / CORPORATE OFFICE
FINANCING AVAILABLE!
Roofing Companies in Rockford and Investments
It's no doubt that replacing your roof is one of the best investments for your home, but you may have some questions about where you should start. Lucky for you, we are here to help answer those questions to get you started in the process.
When should I replace my roof?
Roof replacement is a large investment and should not be taken lightly. Look out for signs of roof age with the naked eye before calling professional roofing companies in Rockford. If you experience any of the following symptoms of an old roof, you will want to schedule an inspection right away.
Signs you should look out for are wet spots on your ceiling, in the attic, or even crawl spaces, shingles are blistered or cracked, curled, buckled, or even broken/missing shingles,  masonry is cracked, broken, or missing. Other signs are granulated or worn shingles, spongy or moldy roof spots from roof rot and damaged flashings, or even missing flashings.
If you see any of these signs on your roof, do not wait. These are all telltale signs of a roofing issue and maybe time for a roof repair or a roof replacement. Contact your contractor and have a full roof inspection done. Many contractors will give you a free roof inspection and estimate with accurate details on how to go about the problem.
How Do I Choose The Right Roofing Companies In Rockford?
Once you decide you need a new roof, the most important decision you can make is your contractor. Find one of the best roofing companies in Rockford to avoid harmful contractor scams and get the most out of your money. A new roof isn't a small investment – the right contractor can give you a pleasant, rewarding experience and a roof that will last for decades without issue. Doing your research before hiring a roofer can protect you from roofing disasters.
First, ask around for a good roofing contractor. Ask your friends and family members for suggestions, or post the question on social media. Word of mouth is one of the most reliable ways to judge the character of a roofing contractor since you're speaking to people who have already worked with the company. Also, look at the roofer's reviews and testimonials from previous customers.
Next, investigate the company itself. Look for manufacturer designations, positive ratings with the Better Business Bureau, and proper licensing and insurance. A contractor without these accreditations or one that refuses to show you licensing is probably a scam artist – or at least not the best quality contractor on the market.
Which Roofing Options & Materials to Use?
Roofing materials are changing for the better each and every year. You will want to research new materials that can fit your roof. Roofing companies in Rockford will be able to lay all these materials for your specific roof out in a neat format in order to get the roof that best suits your needs and budget. Materials such as metal roofing, shingles, roof guard, and more options are available now. They all come in different colors and styles depending on your preferences. Your contractor can shop and compare with you in order to meet all your needs for the roof that will last and be strong. It is important to get something that will stand the test of time.
PROUDLY OFFERING THE FOLLOWING AREAS WITH 24-7 EMERGENCY REPAIR SERVICE:
Illinois: Rockford, Roscoe, Belvidere, Peoria, Machesney Park, Loves Park, Champaign, Urbana, Savoy

APEX is a proud Platinum Preferred Contractor offering lifetime warranties and exclusive homeowner benefits 99% of other roofing contractors can't. Owens Corning Roofing Platinum Preferred Contractors are hand selected by Owens Corning as the top tier of the Owens Corning Roofing Contractor Network. Platinum Preferred Contractors represent less than 1% of the roofing contractors in the industry.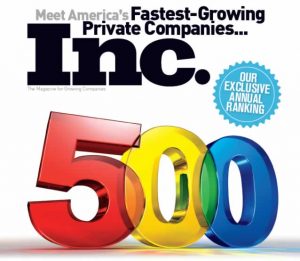 Inc. 500 Magazine
Recognized by Inc. 500 as being one of the of Fastest Growing Private Companies in the U.S.

APEX is a BBB accredited business and holds an A+ rating in many states nationwide.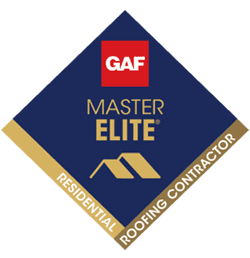 Because of GAF's stringent standards, only 3% of all roofing contractors have qualified as Master Elite® contractors! Choosing a GAF Master Elite® contractor is your assurance that you'll be dealing with a quality, reputable, and dependable professional contractor — not some "fly-by-nighter."* Applies in states (or provinces) where licensing is available.
The post Roofing Companies in Rockford and Investments appeared first on Apex Contracting.