YOUR WIND & HAIL SPECIALISTS!
Call Now!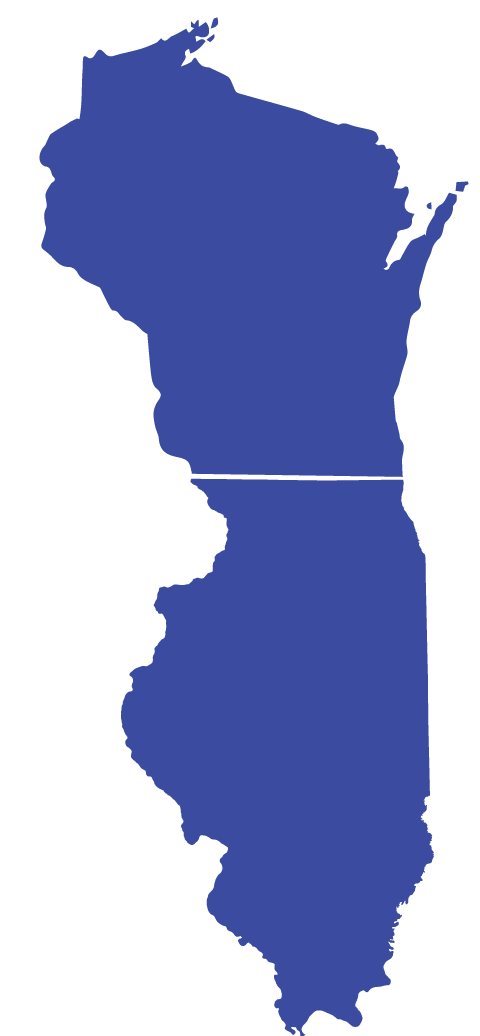 MIDWEST / CORPORATE OFFICE
FINANCING AVAILABLE!
Call Now!
How to Take Care of Roof Repair in Rockford, IL?
Taking care of your roof will be one of the most important aspects of being a homeowner. You need your roof to function well so that it can protect you and your family. If your roof falls into a state of disrepair, then it can lead to many unfortunate problems. This is why it is so imperative to take care of any roofing problems right away. You want to be able to avoid the most negative consequences as much as possible.
Roof Repair in Rockford, IL Is Meant to Take Care of Small Problems
The most important thing to understand is that roof repairs are generally meant to take small problems. There are major roof repairs in Rockford Il too, but roof repairs are done to fix things such as small leaks for the most part. If your roof has a hole in it or other small problems, then a repair job can fix these issues without replacing or fully restoring your roof. There are many situations where roof repair jobs will be the most practical solution to your problems.
You should also note that there are times where only a certain section of your roof will have damage. This could occur due to a storm or any other type of event. You may not need to have work done on a majority of the surface of your roof. The repairs being done on this one part of the roof may be enough to fix things in many cases completely.
What Can You Do to Stay on Top of Roof Repair in Rockford IL?
Roofing issues aren't always obvious to homeowners, and these tips will help you catch them early so that you can get the prompt repairs you need:
Keep an eye on your roof.
You don't need to get on top of your roof to catch roofing problems before they get out of hand. Invest in a pair of binoculars and keep an eye on your roof to watch for signs of damage from the ground. While this isn't a perfect solution for catching all roofing issues, if you do it regularly enough, it can alert you to any changes in your roof that may be cause for concern, like missing shingles or finding shingle granules in your gutters.
Schedule regular roofing inspections
The professionals can catch roofing issues that you may have missed in your own inspection, and it's important to get professional roofing inspections done regularly. Roofing inspections can help you keep your warranty intact, catch small issues before they cause a lot of damage, and get professional advice on caring for your roof properly. You should schedule an inspection on your roof twice a year: once before winter and once after winter.
Don't procrastinate when you need repairs.
The most important thing you can do to stay on top of your roof repairs is to avoid procrastinating when there is an issue with your roof. Waiting to get the roof repair in Rockford Il you need will only lead to an increase in damage and cost, and you won't be doing yourself any favors by procrastinating.
PROUDLY OFFERING THE FOLLOWING AREAS WITH 24-7 EMERGENCY REPAIR SERVICE:
Illinois: Rockford, Roscoe, Belvidere, Peoria, Machesney Park, Loves Park, Champaign, Urbana, Savoy

APEX is a proud Platinum Preferred Contractor offering lifetime warranties and exclusive homeowner benefits 99% of other roofing contractors can't. Owens Corning Roofing Platinum Preferred Contractors are hand selected by Owens Corning as the top tier of the Owens Corning Roofing Contractor Network. Platinum Preferred Contractors represent less than 1% of the roofing contractors in the industry.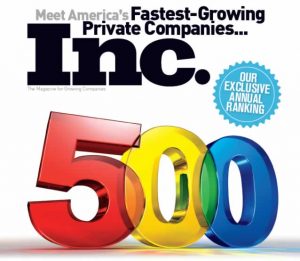 Inc. 500 Magazine
Recognized by Inc. 500 as being one of the of Fastest Growing Private Companies in the U.S.

APEX is a BBB accredited business and holds an A+ rating in many states nationwide.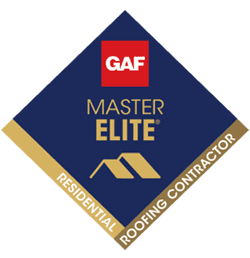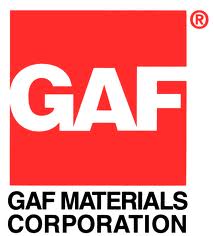 Because of GAF's stringent standards, only 3% of all roofing contractors have qualified as Master Elite® contractors! Choosing a GAF Master Elite® contractor is your assurance that you'll be dealing with a quality, reputable, and dependable professional contractor — not some "fly-by-nighter."* Applies in states (or provinces) where licensing is available.
The post How to Take Care of Roof Repair in Rockford, IL? appeared first on Apex Contracting.