Roof Repair in Rockford IL Facilities
Many building owners and facility executives have experienced unscheduled capital expenditures due to roofing repairs. Many of these water-infiltration-related repairs can be avoided by developing and following a scheduled maintenance program for the life of a roofing system. Even with stringent adherence to a thorough maintenance program, however, the decision to repair, recover or replace an existing roofing system will have to be made at some time within or towards the end of the expected service life of the roof.
The decision to go for roof repair in Rockford IL, recover or replace an existing roofing system is often a difficult one. The fact that the correct choice becomes more evident with age and experience does not make it any less daunting for those who have never faced such a situation before.
Repair
This option includes covering minor leaks by taping joints and seams; replacing broken tiles; patching missing granules on asphalt roofs; installing new shingle tabs on wood shake roofs; sealing around penetrations or vents where water might enter through gaps between the siding and flashing areas of walls, windows, doors, etc.; removing mold with bleach from concrete surfaces which  may mean removing and replacing cracked concrete slabs; sealing cracks in stucco with wire mesh, etc.
Replace
This option includes tearing off the existing roofing system and installing a new one as well as the necessary flashing, vents, siding for walls that are not covered by the roof or other exterior covering such as vinyl siding. When considering replacement of an entire building's roof structure it is important to be sure what type of shingle material will work best for your climate area – asphalt roofs resist extreme temperatures better than wood shake does but they do require more maintenance while metal roofs may last much longer if properly installed and maintained. The choice between these materials should also depend on factors such as whether there is good drainage around your house, the height of your roof, and whether you are in an area that is prone to earthquakes or high winds.
Before you choose a contractor to do a roof replacement or roof repair in Rockford IL, do an extensive search about their work history and background to ensure that they have the qualifications necessary for this type of job. It's also important to know how experienced they are with working on different types of roofs like tile or asphalt shingles as well as what materials they use . A roof inspection will tell you whether or not your roof needs to be repaired. If it does need repair, then the roof repair in Rockford IL  contractor should provide a written estimate on what materials they might use and how much time is needed for the project.
PROUDLY OFFERING THE FOLLOWING AREAS WITH 24-7 EMERGENCY REPAIR SERVICE:
Illinois: Rockford, Roscoe, Belvidere, Peoria, Machesney Park, Loves Park, Champaign, Urbana, Savoy

APEX is a proud Platinum Preferred Contractor offering lifetime warranties and exclusive homeowner benefits 99% of other roofing contractors can't. Owens Corning Roofing Platinum Preferred Contractors are hand selected by Owens Corning as the top tier of the Owens Corning Roofing Contractor Network. Platinum Preferred Contractors represent less than 1% of the roofing contractors in the industry.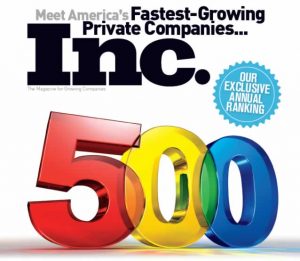 Inc. 500 Magazine
Recognized by Inc. 500 as being one of the of Fastest Growing Private Companies in the U.S.

APEX is a BBB accredited business and holds an A+ rating in many states nationwide.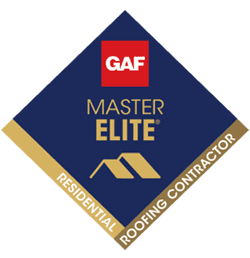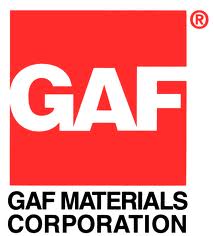 Because of GAF's stringent standards, only 3% of all roofing contractors have qualified as Master Elite® contractors! Choosing a GAF Master Elite® contractor is your assurance that you'll be dealing with a quality, reputable, and dependable professional contractor — not some "fly-by-nighter."* Applies in states (or provinces) where licensing is available.
The post Roof Repair in Rockford IL Facilities appeared first on Apex Contracting.