YOUR WIND & HAIL SPECIALISTS!
Call Now!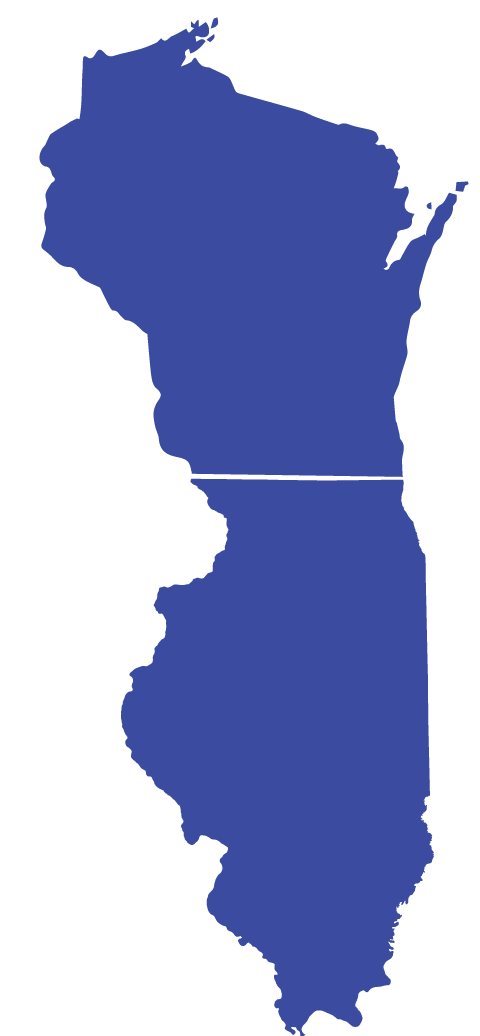 MIDWEST / CORPORATE OFFICE
FINANCING AVAILABLE!
Regular Maintenance Identifies the Cause of Roofing Problems
Of all the maintenance work that a homeowner has to keep up with and think about, home roof repair is one of the most important of them all!  A sound and sturdy roof will keep you, your family, and your possessions safe and dry. If you are in need of local roof repairs and replacements or just need some help figuring out the best way to take care of your roofing system, we are here for you. Here at roof repair in Rockford IL, we can help make roof repairs simple and easy!
Home Roof Repair is Essential
The roof of your home takes a lot of abuse day in and day out. Wind and rain, snow and hail, extreme heat and cold, and damage from limbs and other debris. It all causes the roof to wear down and deteriorate faster. When you're not performing proper inspections or trusting roofing experts to keep tabs on your roof, you are setting yourself up for problems. The experts at Stay Dry Roofing can help with all of your local roof repair in Rockford contractors and replacements.
Don't Ignore Small Problems
One of the most important things to remember when it comes to roof maintenance is to stay on top of needed repairs. Small issues and problems should not be ignored. It can take no time at all for a small leak to become a major issue and what could have been minor damage to become a disaster! This is why home roof repair is critical to keeping your roofing system in tip-top shape. Homeowners often find themselves asking how to tell if they need a basic repair job or if a full roof replacement is called for. Of course, there is usually some form of maintenance or repairs that can be done to keep a roofing system in good working order. However, in terms of major roof repair issues, there usually needs to be a big problem for a replacement to be in order.  Serious damage or advanced aging of the roof is usually the main reason for a replacement project.
Roofs eventually fail at some point. The key to prolonging its service life is to identify what causes roofing problems. For example, in roof leaks, water stains aren't the real problem – it's merely the symptom of a hole in the roof. Fortunately, we perform maintenance inspections that don't just patch up holes in the roof. We find out what causes (or what could cause) the holes in the first place and apply a permanent solution. Don't wait until your next scheduled maintenance if you discover roofing problems by yourself. Roofing problems, no matter how small, can quickly escalate if not fixed in a timely manner. We understand how critical timely repairs can be, which is why we offer storm damage roof repair in Rockford services and insurance claim assistance. Regular maintenance keeps your roof in good condition.
PROUDLY OFFERING THE FOLLOWING AREAS WITH 24-7 EMERGENCY REPAIR SERVICE:
Illinois: Rockford, Roscoe, Belvidere, Peoria, Machesney Park, Loves Park, Champaign, Urbana, Savoy

APEX is a proud Platinum Preferred Contractor offering lifetime warranties and exclusive homeowner benefits 99% of other roofing contractors can't. Owens Corning Roofing Platinum Preferred Contractors are hand selected by Owens Corning as the top tier of the Owens Corning Roofing Contractor Network. Platinum Preferred Contractors represent less than 1% of the roofing contractors in the industry.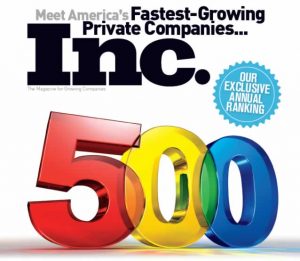 Inc. 500 Magazine
Recognized by Inc. 500 as being one of the of Fastest Growing Private Companies in the U.S.

APEX is a BBB accredited business and holds an A+ rating in many states nationwide.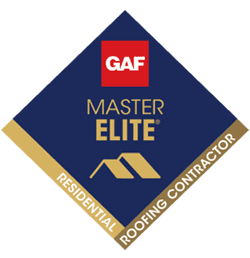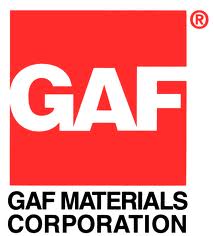 Because of GAF's stringent standards, only 3% of all roofing contractors have qualified as Master Elite® contractors! Choosing a GAF Master Elite® contractor is your assurance that you'll be dealing with a quality, reputable, and dependable professional contractor — not some "fly-by-nighter."* Applies in states (or provinces) where licensing is available.
The post Regular Maintenance Identifies the Cause of Roofing Problems appeared first on Apex Contracting.