YOUR WIND & HAIL SPECIALISTS!
Call Now!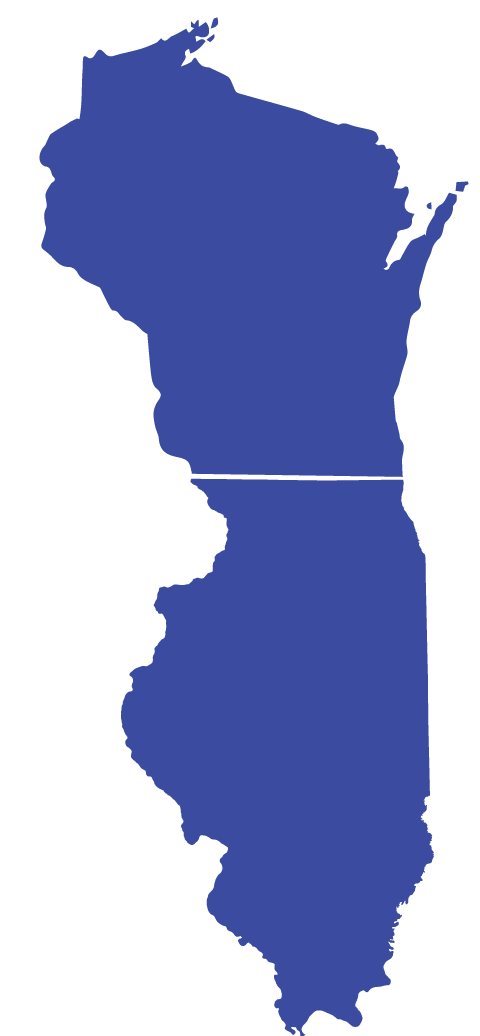 MIDWEST / CORPORATE OFFICE
FINANCING AVAILABLE!
How to Research Roofing Contractors in Rockford?
Regardless of whether you need to replace your existing roof, or you are involved in a new construction project that requires a roofing system, it is always a smart idea to work with the best roofing contractors in Rockford available in your area.
Here are some things to consider when you are researching roofing contractors for your upcoming project.
Business Reputation
Installing a new roof is not something that you should trust just anyone to do. For your protection, shortlist only roofing contractors in Rockford that have an established business reputation with plenty of satisfied clients. While you might be attracted to the allure of hiring a less expensive contractor found through popular mobile apps or classified service websites, consumers should always be wary of roofing contractors who offer a price that seems "too good to be true."
Places that help research roofing contractors include their Facebook Business Page, the Better Business Bureau, and sites like Yelp, Manta, and Angie's List. Personal referrals from trusted friends shouldn't get overlooked, either. These are a great place to begin research of roofing companies you're considering. Using the information, you've gathered, you can make a more educated decision about hiring them. Roofing companies that are active in the community and support initiatives show they care about their neighbors and others in the community.
Availability
Homeowners who have an urgent need to replace their roof without delay will likely prefer to work with a roofing contractor who is available to work in the very near term.  If you find a company that can install your roof the same week or week after, beware.  If they can do so quickly then they are either subbing jobs out or do not have much business If you're planning the project ahead of time and don't need a new roof installed 'yesterday,' you might consider discussing your roofing requirements with several contractors ahead of time. There's some truth that a busy roofing contractor is one who is in demand. By making all the arrangements ahead of time, you can assure that your project will be on the roofing company's calendar.
Maintenance Services
Like all parts of the home, your roof requires maintenance to help ensure it remains watertight and free from damages. Professional roofing contractors in Rockford are available to provide additional roofing-related services. Roofing inspections help to ensure the shingles and other aspects of your roofing system are undamaged after severe storms. An annual look-over helps to catch any signs of significant damages to your roof that occurred over the winter. Significant amounts of snowfall can add thousands of pounds of pressure to your roof and can cause structural damage to your home. Snow removal and de-icing services help residents to protect their homes from Roofing or gutter damage from water damage from melting snow and another runoff.
PROUDLY OFFERING THE FOLLOWING AREAS WITH 24-7 EMERGENCY REPAIR SERVICE:
Illinois: Rockford, Roscoe, Belvidere, Peoria, Machesney Park, Loves Park, Champaign, Urbana, Savoy

APEX is a proud Platinum Preferred Contractor offering lifetime warranties and exclusive homeowner benefits 99% of other roofing contractors can't. Owens Corning Roofing Platinum Preferred Contractors are hand selected by Owens Corning as the top tier of the Owens Corning Roofing Contractor Network. Platinum Preferred Contractors represent less than 1% of the roofing contractors in the industry.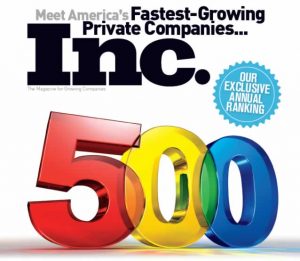 Inc. 500 Magazine
Recognized by Inc. 500 as being one of the of Fastest Growing Private Companies in the U.S.

APEX is a BBB accredited business and holds an A+ rating in many states nationwide.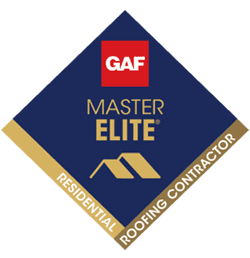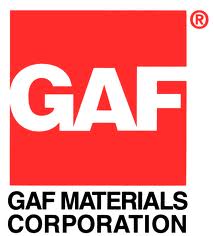 Because of GAF's stringent standards, only 3% of all roofing contractors have qualified as Master Elite® contractors! Choosing a GAF Master Elite® contractor is your assurance that you'll be dealing with a quality, reputable, and dependable professional contractor — not some "fly-by-nighter."* Applies in states (or provinces) where licensing is available.
The post How to Research Roofing Contractors in Rockford? appeared first on Apex Contracting.