YOUR WIND & HAIL SPECIALISTS!
Call Now!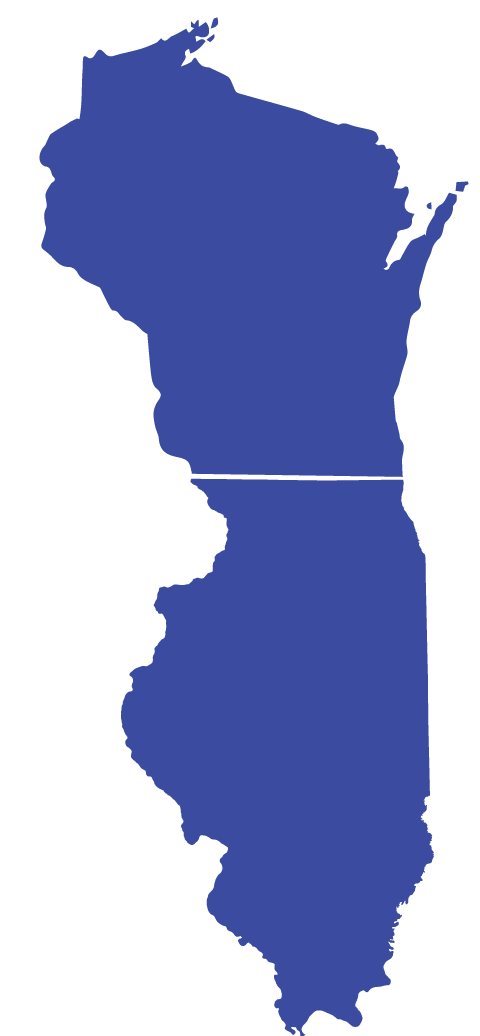 MIDWEST / CORPORATE OFFICE
FINANCING AVAILABLE!
Roofers in Rockford Services and Handiwork
When it comes to roofing work, there are always going to be unlicensed handymen offering their services, often at a much lower price than a licensed roofers in Rockford would quote. However, you always get what you pay for. By hiring a low-cost, unlicensed contractor, you are giving up many of the benefits that come with choosing a licensed roofing contractor, and it may even cost you money in the long run.
Here are the top reasons to use a licensed roofing contractor every time your roof needs service.
They Have Extensive Skills and Knowledge
Contractors must undergo stringent testing before they earn a license. They have to prove that their skills and knowledge are up to par with industry standards. You can be sure that a licensed contractor will provide an honest, safe, and thorough service. You can also trust their recommendations because they know how to assess your home in a professional manner.
They Have Insurance and Bonding
Contracting licenses also require a minimum insurance or bonding as stipulated by the state. This will protect you from liabilities in case an accident occurs during the project.
They Are Supported by the State
Working with qualified roofing contractors allows you to take advantage of the state's dispute resolution program. This helps settle conflicts with your roofer, ensuring that you'll get the compensation you deserve. If you get into a dispute with an unlicensed contractor, they will not be held liable for the damage they've caused.
They Can Apply for Permits
Most roofing projects will require you to secure permits to ensure that your home complies with the local building codes. Licensed and insured contractors are authorized to apply for permits on your behalf, which saves you significant time and hassle.
Licensed Roofers in Rockford Never Ask for Illegal Payment
To commence roofing work with a licensed contractor, you only have to provide 10 percent of the project cost or $1,000, whichever is less. This requirement is set by the CSLB, and licensed roofers have agreed to abide by it. There is no risk that a licensed roofer will ask for all the money up front and then fail to complete the work or do a bad job like a dishonest, unlicensed individual might.
Licensed Roofers in Rockford Stand Behind Their Work
One final reason you should always choose a licensed roofing contractor for all your important roofing projects is that licensed professionals behave in an ethical manner and always stand behind their work. In the rare event that you should have a dispute with your contractor, the CSLB offers a means for resolving the issue or making a complaint that the contractor will take very seriously.
PROUDLY OFFERING THE FOLLOWING AREAS WITH 24-7 EMERGENCY REPAIR SERVICE:
Illinois: Rockford, Roscoe, Belvidere, Peoria, Machesney Park, Loves Park, Champaign, Urbana, Savoy

APEX is a proud Platinum Preferred Contractor offering lifetime warranties and exclusive homeowner benefits 99% of other roofing contractors can't. Owens Corning Roofing Platinum Preferred Contractors are hand selected by Owens Corning as the top tier of the Owens Corning Roofing Contractor Network. Platinum Preferred Contractors represent less than 1% of the roofing contractors in the industry.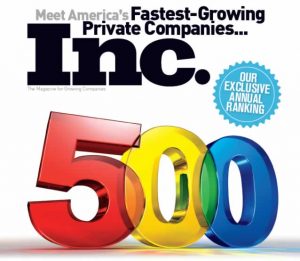 Inc. 500 Magazine
Recognized by Inc. 500 as being one of the of Fastest Growing Private Companies in the U.S.

APEX is a BBB accredited business and holds an A+ rating in many states nationwide.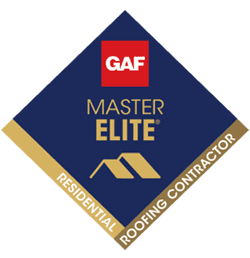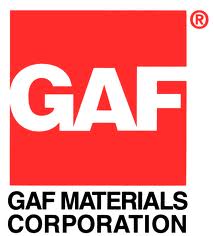 Because of GAF's stringent standards, only 3% of all roofing contractors have qualified as Master Elite® contractors! Choosing a GAF Master Elite® contractor is your assurance that you'll be dealing with a quality, reputable, and dependable professional contractor — not some "fly-by-nighter."* Applies in states (or provinces) where licensing is available.
The post Roofers in Rockford Services and Handiwork appeared first on Apex Contracting.