YOUR WIND & HAIL SPECIALISTS!
Call Now!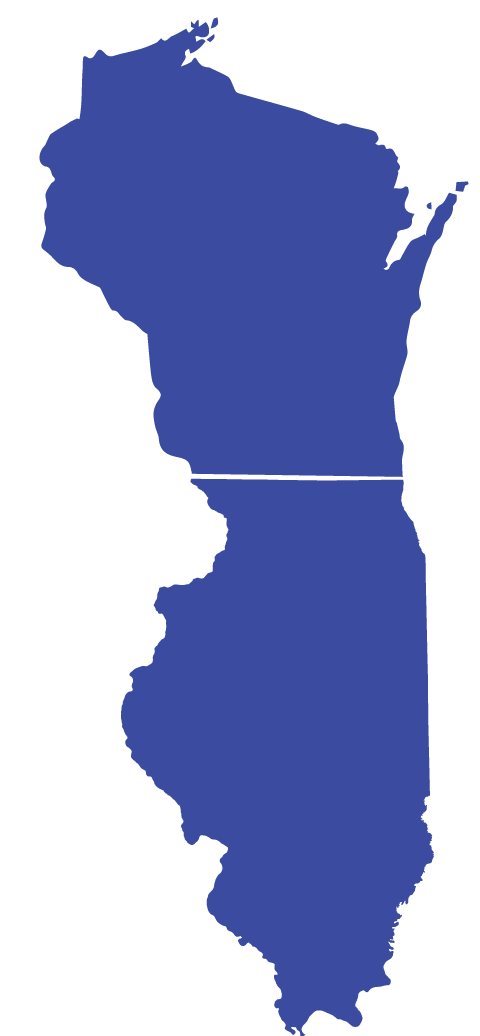 MIDWEST / CORPORATE OFFICE
FINANCING AVAILABLE!
Cost-Effective Roof Repair in Peoria, IL
It is critical to schedule roof repair the moment you notice a roof leak. If left unattended, even a smaller leak may cause significant harm to your residence. Thankfully, roof repair in Peoria, IL is a lot extra cost-effective than a complete roof replacement.
Common Signs of Roofing Problems
With a good pair of binoculars, you can see these problems if you know where to look. If you spot any of them, call us right away so we can conduct a thorough inspection and perform any necessary repairs.
This problem should be easy to spot from the ground. If you see any different-colored patches on your roof or shingles littering your yard, then give us a call. Heavy rains and strong winds might have damaged your shingles or blown them away. Flashings are thin pieces of metal that we install under shingles and on the joints and valleys of your roof to create a water-resistant barrier. They protect the gaps in your roofing system, so if they are cracked then water can easily get through. Cracked flashing can be caused by weather harm or the corrosion-either way it needs immediate attention. Vents look like tiny pipes protruding from your roof, and they work to expel excess moisture. Vent booting seals the area where the pipes peek out of the roof. Unfortunately, this vent booting can decay over time, leading to cracks.
Finding a Reliable Roof Repair in Peoria, IL
Now it is time for you to call a trustworthy roof repair in Peoria IL to do the repair your roof. Some homeowners might be tempted to repair their roof themselves, particularly if the problem appears to be minor. A professional roofer can repair your roof much more quickly, accurately, and safely. We have the equipment, training, and skills needed to climb up on your roof and work on it.
When looking for a good roof repair in Peoria, IL, you should pay attention to these key factors: experience, certifications, and location. By location, we mean that you should hire a local contractor to work on your roof. Why? A local contractor knows the best materials to use and the best roofing techniques to use for your region's specific climate. Certifications are essential because they show that the contractor is qualified to install, repair, and maintain the products that they carry. Roofing manufacturers require contractors to achieve certification before they can carry their products. A manufacturer's' certification is a critical qualification that shows that a contractor is an experienced, skilled professional.
Finally, your contractor should be experienced. Past performance indicates future results. An experienced contractor will know how to handle various roofing problems and they know how to carry out a successful roofing project. They also have the knowledge to anticipate and prepare for problems. Experienced and established companies can provide you with local references and testimonials, so you can see the quality of their work yourself.
PROUDLY OFFERING THE FOLLOWING AREAS WITH 24-7 EMERGENCY REPAIR SERVICE:
Illinois: Rockford, Roscoe, Belvidere, Peoria, Machesney Park, Loves Park, Champaign, Urbana, Savoy

APEX is a proud Platinum Preferred Contractor offering lifetime warranties and exclusive homeowner benefits 99% of other roofing contractors can't. Owens Corning Roofing Platinum Preferred Contractors are hand selected by Owens Corning as the top tier of the Owens Corning Roofing Contractor Network. Platinum Preferred Contractors represent less than 1% of the roofing contractors in the industry.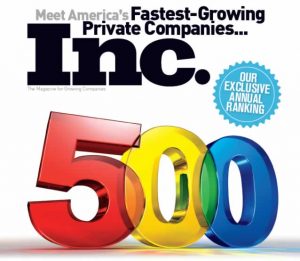 Inc. 500 Magazine
Recognized by Inc. 500 as being one of the of Fastest Growing Private Companies in the U.S.

APEX is a BBB accredited business and holds an A+ rating in many states nationwide.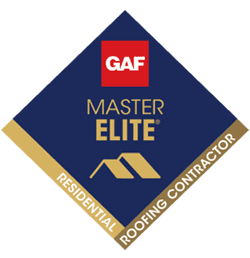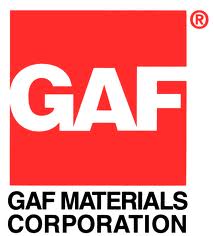 Because of GAF's stringent standards, only 3% of all roofing contractors have qualified as Master Elite® contractors! Choosing a GAF Master Elite® contractor is your assurance that you'll be dealing with a quality, reputable, and dependable professional contractor — not some "fly-by-nighter."* Applies in states (or provinces) where licensing is available.
The post Cost-Effective Roof Repair in Peoria, IL appeared first on Apex Contracting.