YOUR WIND & HAIL SPECIALISTS!
Call Now!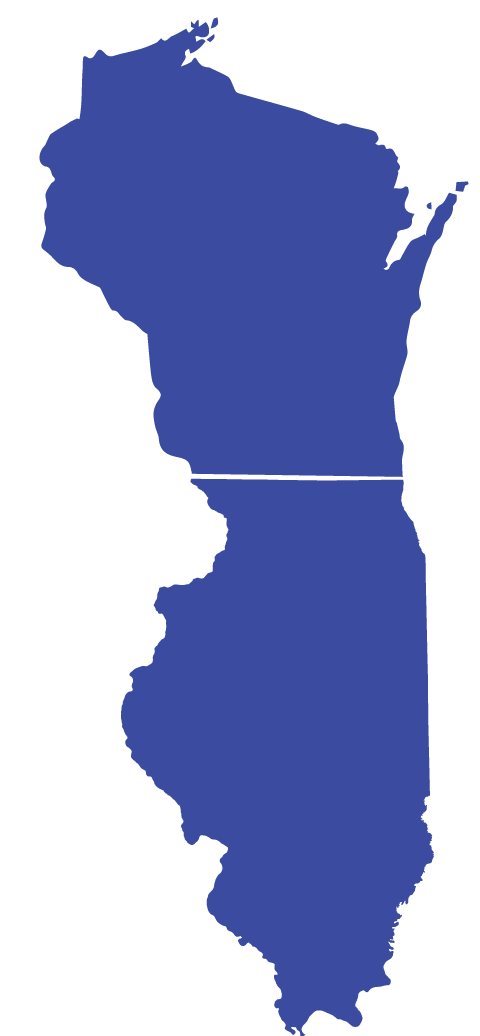 MIDWEST / CORPORATE OFFICE
FINANCING AVAILABLE!
Tips & Tricks for DIY Roof Repair in Peoria, IL
A roofing system is one of the most important features of your home, since it protects you, your family and everything inside. It is the first line of defense from natural hazards like wind, fire, rain, hail, ice and extremely hot and humid temperature. Being one of the most vulnerable parts of your property, a roofing system is always exposed to changing weather which deteriorates its quality with time. This also increases the risks of damage and can cause an emergency situation concerning roof repair in Peoria IL.
What Can Cause Emergency Roof Repair?
Most of us shudder when there is a call for emergency roof repair or replacement. But rather than making a hustle, you need to be aware of the common reasons that damage your roof. This will help in protecting your roof in the best possible ways. Usually homeowners notice the need of emergency roof repair in Peoria, IL just after a heavy storm or rain. But there are many other factors that adversely damage your roof resulting in emergency roof repairs.
Tips to Handle Emergency Roof Repairs
Wait for the Right Time
If your roof has been hit by a hail storm, heavy snow or rain, it is advisable to wait until the weather improves. If it's night, wait until the morning for proper lighting conditions. Don't take any action in a hurry and put your life in danger just to assess the roof condition during severe and harsh weather.
Quick Inspection
Once the weather improves, it is the time for a quick roof inspection. If your roof hasn't been damaged a lot, you can follow quick DIY roof repair in Peoria, IL on a basic level. Minor damages can be resolved by the homeowners themselves, but if it has been damaged badly, you must contact an expert roofing contractor.
Temporary Protection
This is one of the most important steps you must take to avoid any further damage to your roof and other household items. A protective cover or temporary roof must be installed to avoid further damage to the internal and structural damage. If water is seeping in, shift all costly furniture and belongings to another room.
Preventive Measures (Water Damage)
If your damage has led to a puddle of water, it should be removed immediately. Don't let your roof collect rainwater as it can further damage your roofing system. If left unattended, stagnant water can be a favorable place for insects to breed.
Hiring Experts
If your existing roofing system needs a heavy repair or a complete replacement, don't delay it further and contact a professional roof repair in Peoria, IL. Only an expert fencing company can offer emergency roof repair services to handle all your urgent needs. Don't forget to ask a few important questions before hiring them.
PROUDLY OFFERING THE FOLLOWING AREAS WITH 24-7 EMERGENCY REPAIR SERVICE:
Illinois: Rockford, Roscoe, Belvidere, Peoria, Machesney Park, Loves Park, Champaign, Urbana, Savoy

APEX is a proud Platinum Preferred Contractor offering lifetime warranties and exclusive homeowner benefits 99% of other roofing contractors can't. Owens Corning Roofing Platinum Preferred Contractors are hand selected by Owens Corning as the top tier of the Owens Corning Roofing Contractor Network. Platinum Preferred Contractors represent less than 1% of the roofing contractors in the industry.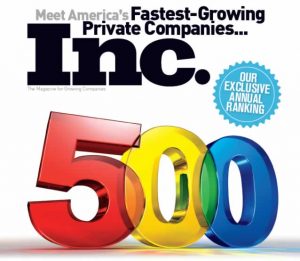 Inc. 500 Magazine
Recognized by Inc. 500 as being one of the of Fastest Growing Private Companies in the U.S.

APEX is a BBB accredited business and holds an A+ rating in many states nationwide.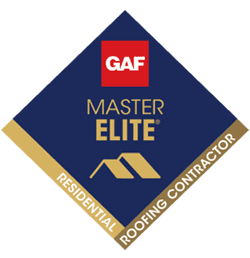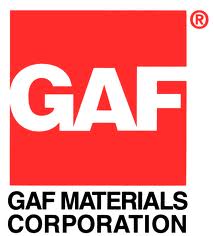 Because of GAF's stringent standards, only 3% of all roofing contractors have qualified as Master Elite® contractors! Choosing a GAF Master Elite® contractor is your assurance that you'll be dealing with a quality, reputable, and dependable professional contractor — not some "fly-by-nighter."* Applies in states (or provinces) where licensing is available.
The post Tips & Tricks for DIY Roof Repair in Peoria, IL appeared first on Apex Contracting.