YOUR WIND & HAIL SPECIALISTS!
Call Now!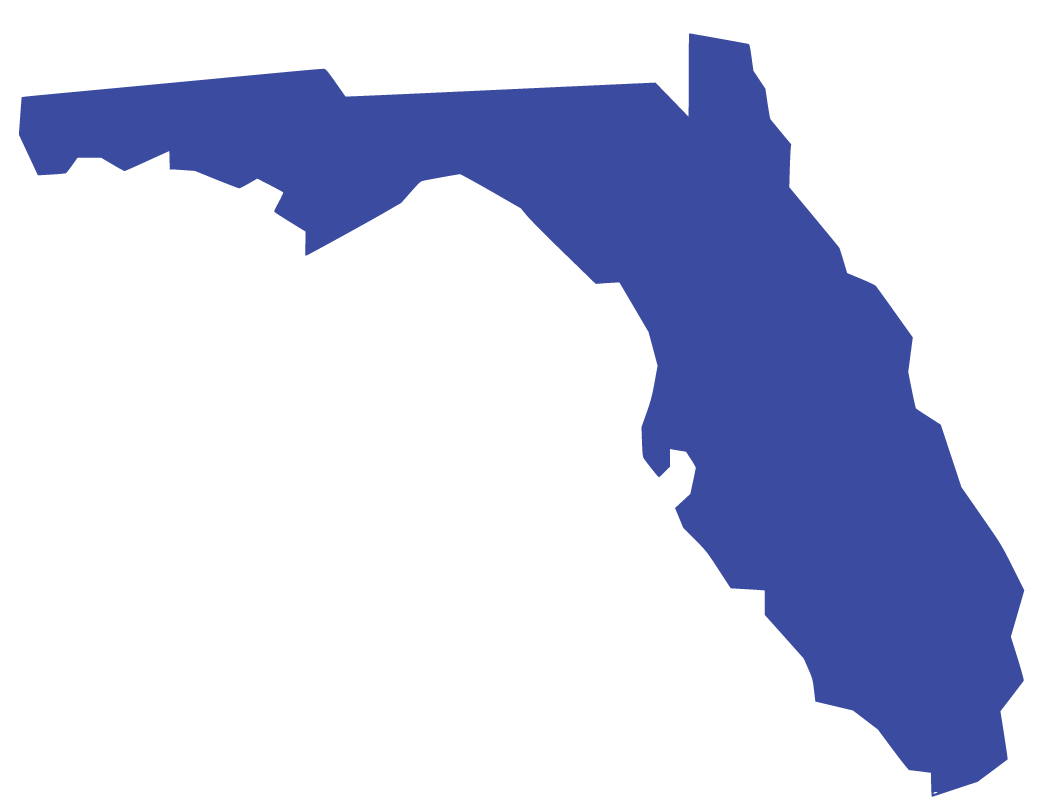 FLORIDA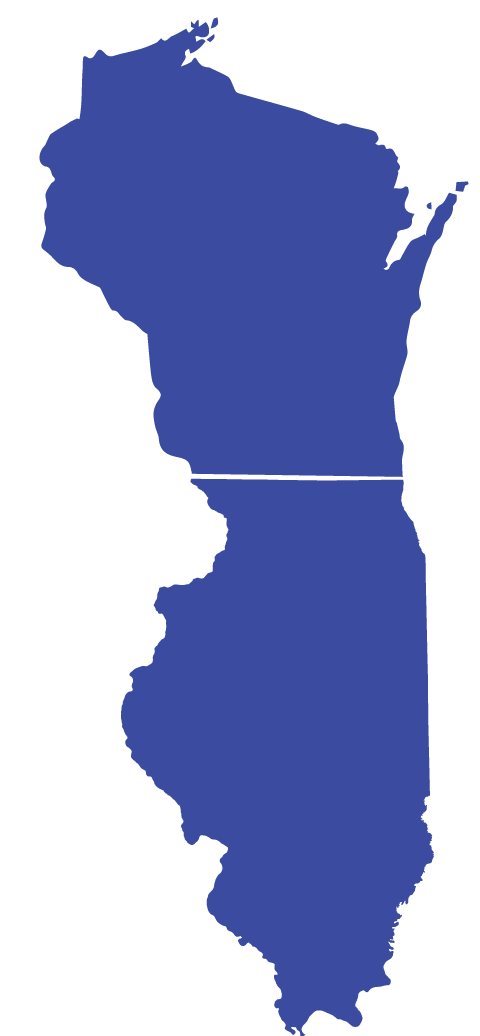 MIDWEST / CORPORATE OFFICE
FINANCING AVAILABLE!
(Spooky) Roof Decorating Tips For Halloween
It's October, and that means it's time to decorate for Halloween! While many people decorate their lawns, sidewalks and porches (the better to scare people with, right?), adding props and figures to your roof can add an extra "wow" factor to your décor.

Before you begin adding props and decorations to your roof, you first need to make sure it's in good shape. The last thing you want to do is add a large spooky spider or inflatable only to have it cause more damage to your roof. If it's been a while since your last inspection, Apex General Contracting can help!

Here are our top five tips when you are ready to get started:
1. Work As A Team
Always make sure two people are involved in the roof decorating project.
The first does the climbing and decorating while the second person acts as a spotter on the ground to hold the ladder. If an accident does occur, having a second person on-site will give you the best chance of getting help as quickly as possible.
2. Keep An Eye Out For Roof Damage
Discolored roof shingles or areas with missing shingles are accidents waiting to happen. These areas usually have a weak substructure from leaking or general wear and tear.
Before you walk on your roof, check for any areas that may have damage. Avoid stepping on these parts of the roof and get them repaired as soon as you can. If you see signs of roof damage, call the experts at Apex General Contracting ASAP.
3. Inspect Lights & Extension Cords
Before you put electrical cords or lights on your roofing, make sure they are working and in good condition. Frayed wiring could easily set fire to your roof shingles, or they could damage the rest of your decorations from a shock or short in the wires.
4. Use The Right Ladder
Your ladder should be sturdy, secure, and at least three feet taller than the entry point for your roofing. Make sure that there is someone at the base of the ladder to hold it while you climb up onto the roof.
5. Know When You Need Help
If you cannot set up your Halloween roof decorations on your own, don't risk it. You can hire professionals to decorate your roofing for you; they are sure to have the tools and equipment to get the job done right.
Protect yourself and your family by requesting professional help when you need it, and your house is sure to be the talk of the block this Halloween!
Have questions or need more information? Contact us today at 888-418-APEX. Don't forget to follow us on Facebook for news and updates!
PROUDLY OFFERING THE FOLLOWING AREAS WITH 24-7 EMERGENCY REPAIR SERVICE:
Illinois: Rockford, Roscoe, Belvidere, Peoria, Machesney Park, Loves Park
Wisconsin: Janesville, Lake Geneva, Williams Bay
Colorado: Denver, Louisville, Boulder, Greenwood Village
The post (Spooky) Roof Decorating Tips For Halloween appeared first on Apex Contracting.